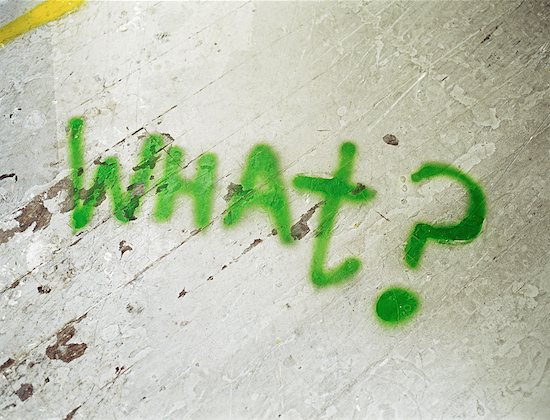 I know I wanted to do these music marketing posts and focus on, well, music marketing, so this post may stray a bit from the formula I had it mind in the sense that it applies to way more than marketing and therefore won't be too topic specific.
One of those guys that historians tell us was extremely wise, but that I figure was just on a lot of drugs and was really bored, was once quoted as saying "I appear to be wiser than he, because I do not fancy I know what I do not know." His name was Socrates, and he really did drop some verbal gems on 'em every now and then.
If you see my logic in putting that song right there then I'm glad you're reading this website right now. Anyway…
Socrates, as well as many of his other philosophical partners in scribe, were onto something with their theories that the best type of wisdom is the knowledge that you don't actually know shit at all. If you constantly feel like you have a lot to learn, your mind is going to be thirsty to figure out new things. If you feel like you already know it all, you're doing your intelligence a disservice because you won't be receptive to new knowledge. Funny how their theories are so simple when you break them down in casual terminology…all those law and philosophy classes I took would have been way easier if these guys' version of the English language wasn't so lofty and eloquent.
This quote is the underlying basis for my point though. I've been ranting about the music biz and my so-called "higher education" for a bit on Twitter today and it made me want to reiterate something I've talked about before: I went to college and majored in Geography. Have I done anything with that degree since graduation? Nope. I'm pursuing the music industry, and essentially everything I've done in the scene so far has been accomplished with sheer persistence. Sometimes experience is more useful and valuable than sitting in a classroom, and I've learned a ton, but I also know there is a lot about the scene that I don't totally understand.
So you know what I do? I play dumb and ask questions. I straight up tell people, "look, I don't know too much about this, can you explain it more? Can you point me in the direction of a resource where I can learn more about this topic?" It's cheaper than sitting through a class about the stuff, and it's less time consuming than sifting through pages of some heavy ass book to find the answer to a simple question. The biggest resource you have is the people around you who have been doing this longer than you have. Ask them things. Don't be afraid that they're going to look at you some kind of way for not already knowing something you feel you should know. It's more admirable that you make the effort to try to know.
I remember submitting a story to XXL's site and getting a short list of edits back. One of the comments was asking me if I should use an em dash in a sentence. Truth be told, I had no fucking clue what an em dash was. I ran straight to Wikipedia, and when that didn't make much sense, I asked some of the writers I know. It's just one of those nuances of grammar that I missed since I wasn't an English major. Em dashes weren't part of high school English curriculum. Not my fault. But instead of just guessing what to do or making the edit and keeping it pushing, I made the effort to figure out why my original approach to the sentence was in question, and I'm a better writer for it in the long run.
What does this have to do with marketing? If you've ever wondered why someone uses soundcloud links to blast tracks out instead of hulkshare ones, ask them. What are the advantages of using Mad Mimi for mass emails? Don't fall for fancied website rhetoric that is phrased in a way that will entice you to use their service, ask someone who actually uses their product and isn't hired by the company to tell you how great it is. Did someone hit you with some legal mumbo jumbo you don't fully understand? Ask them to elaborate. There's a wealth of knowledge out there waiting to make its way into your brain, and that "reply" button on your email is so easy to use.
Plus who the fuck wants to pay for and sit through some collegiate level marketing classes? Not I.
And there you go, my music business advice for the day. Fuck college.